Find Self Storage in

Grand Forks, ND
The following facilities currently have storage space available.
University Self Storage

Climate Controlled Units
Unit access 8 am to 10 pm 7 days a week
24 Hour Surveillance
Unit Sizes: 5'x5′, 5'x10′, 10'x10′, 10'x15′
Great Dane Storage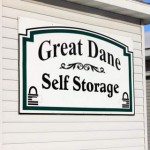 24 Hour Surveillance
24 Hour Access
Unit sizes: 10'x20′, 10'x10′, 10'x5′, 5'x5′
Finding self storage units in Grand Forks, ND has never been easier. GrandForksStorage.com is your source for locating storage facilities in Grand Forks. Whether you are relocating, downsizing, or needing space while attending the University of North Dakota, finding self-storage is always nearby. 
Great Dane Self Storage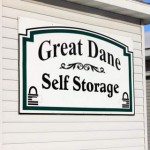 650 S 26th St, Grand Forks, ND 58201
24 Hour Surveillance
24 Hour Unit Access
Unit Sizes: 5'x5′, 5'x10′, 10'x10′, 10'x20′
University Self Storage

500 Gateway Dr. Grand Forks, ND 58201
Climate Controlled Units
Indoor Units
Unit access 8 am to 10 pm 7 days a week
24 Hour Surveillance
Unit Sizes: 5'x5′, 5'x10′, 10'x10′, 10'x15′